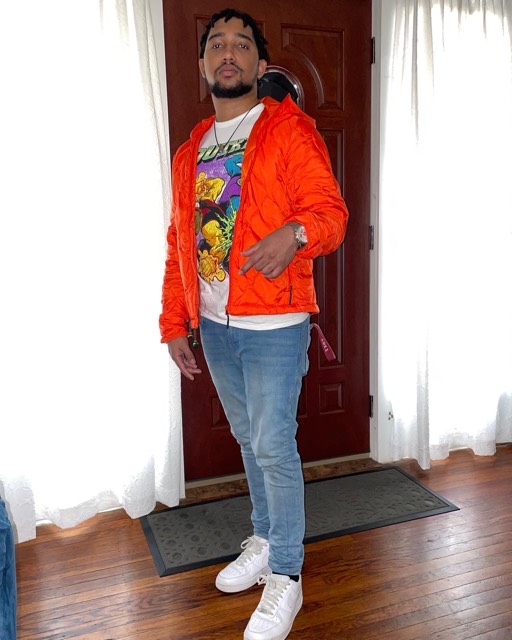 Kelly DeLeon
@Kell215
ΚΑΨ♦️ WCU🐐 Dreamer💭
Feed
Best City You've Ever Visited
I'd say my best, outside of my home city is Las Vegas. What a hoot
Tough Game 1 of the finals.
Curry tweaked his ankle and the Celtics blew them out with Tatum playing horrible 😬😅
Making me start to regret saying Warriors in 5😭
Roverrace
Vancouver, British Columbia
We are having an event in the greater Vancouver area check out roverebike.ca/race
Darn I missed it. Hope you had fun
Who Will Win Between Celtics and Warriors
Philadelphia, Pennsylvania
I say Warriors in 5 but the Celtics have a good chance to win too.