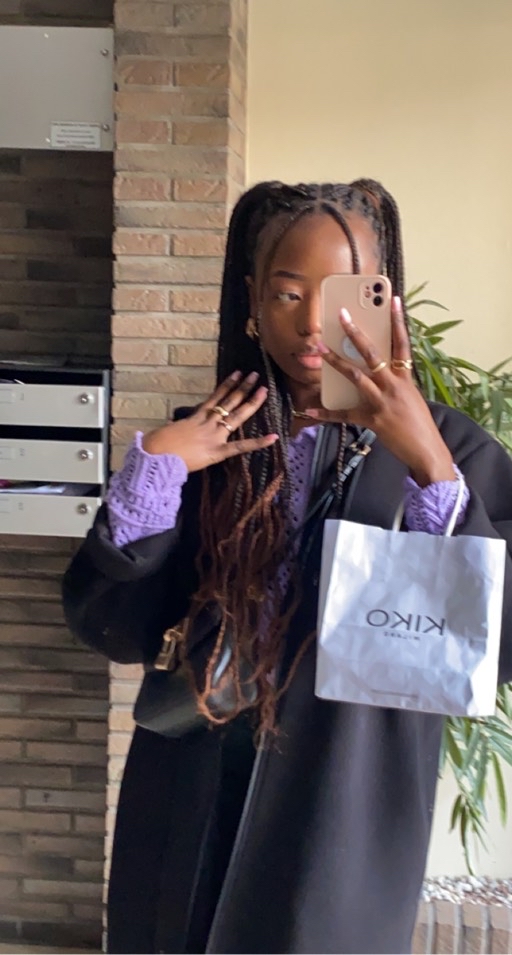 Marlène Yav
@Arlyyv
God's child, avec 1,63 cm de douceurs et d'amour 🤗
Feed
BRIDGETORN saison 2
Qui a regarder la saison 2. Je veux des avis critiques 😩
Summer
Suggestion for fun summer activities
Book club 📕
What is everybody reading these days? Quel livre lisez-vous?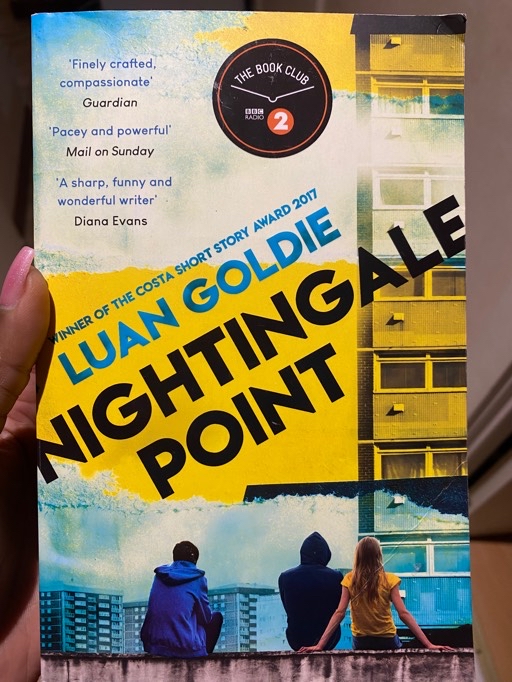 From Diana Evans
BOOK ALERT 🚨
DO you have any thriller book suggestion for me ? French/English
New Adele album - "30"
Was it worth the wait? 🎵
Was it ? Did you listen to it ?
BIRTHDAY
So it's m'y BIRTHDAY today 🥳
Squid game
What was the best thing about this show ?
Remembering 2021
What's something you'll remember 2021 for?