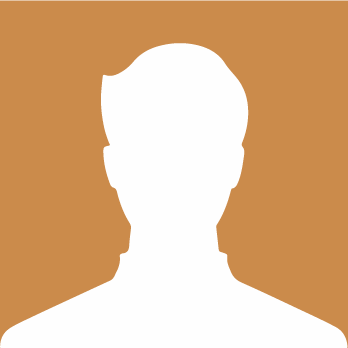 Alex Hatzi
@AlexHatzi
Lawyer and Web3 enthusiast.
Feed
Best City You've Ever Visited
I'd say my best, outside of my home city is Las Vegas. What a hoot
For me, it has to be New York. Watching a Knicks game with Melo was awesome.
Game 3 - Warriors or Celtics?
San Francisco, California
Let's go warriors!
Tough Game 1 of the finals.
Curry tweaked his ankle and the Celtics blew them out with Tatum playing horrible 😬😅
Who Will Win Between Celtics and Warriors
Philadelphia, Pennsylvania
I say Warriors in 5 but the Celtics have a good chance to win too.
Warriors in 6. Finals experience and chemistry does it for me. JT will have a couple insane games, but the warriors are just too consistent.
Kell215
I thinking 5. Boston offense just more in consistent and with Poole, looney, abd especially Wiggs playing the way they are, it's just too many threats for the Celtics to handle even with their great switchability.