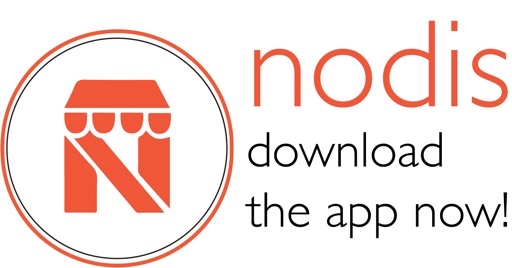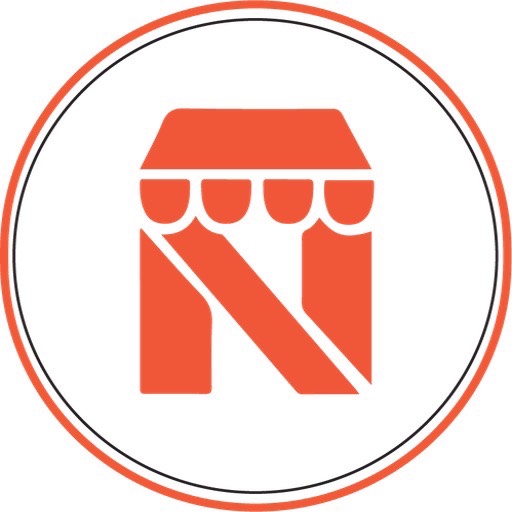 Nodis Official
@nodis
Connecting people. Creating value.
Feed
Game 3 - Warriors or Celtics?
San Francisco, California
Let's go warriors!
Warriors! It'd be nice to see them return to the top.
Tough Game 1 of the finals.
Curry tweaked his ankle and the Celtics blew them out with Tatum playing horrible 😬😅
That's unexpected… these finals are going to be interesting!
Welcome everyone! Thanks for joining Nodis. We're still building our app but we plan on making it the best social network. For your information, you can start earning our cryptocurrency by referring friends! Check the 'People' tab 🙂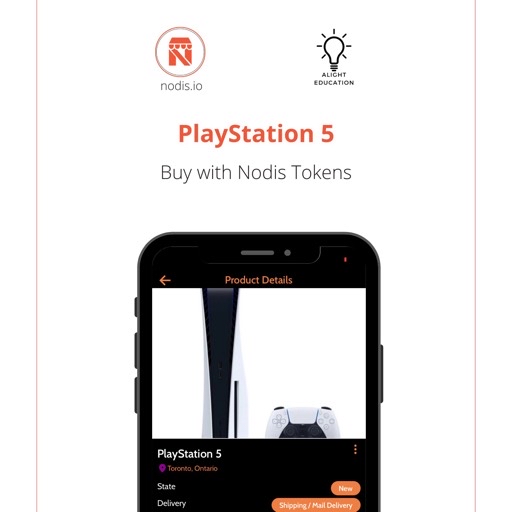 REMINDER: Keep building up your token balance and you could buy this PlayStation 5!
Quote your favorite song!
Don't give away the title so others can guess!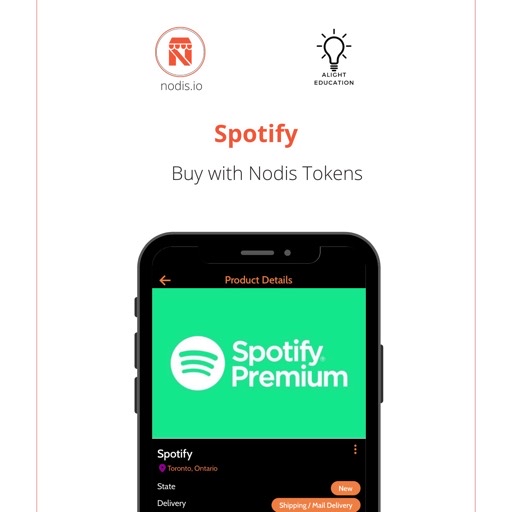 Fond of music? 🎶🎼 Want to get a spotify discount? We've got something for you! Nodis and @alightedu are partnering to offer $30 gift cards on the nodis app! Here's how to get one 1. Respond to call to actions or refer your friends to increase your token balance. 2. Get a spotify gift card (or anything else) from the market with your earned tokens. In limited supply. Start asap 🏃💨
New product on the market! Brand new PS5 🕹🎮 Nodis Tokens can get you there!
Also available in the Nodis Market: Steam Gift Cards!🔥🕹 Nodis tokens can take you a long way 😎 Start collecting today!
Want a year subscription to disneyplus? We have that too! No money? No problem! You can earn Nodis tokens, buy the gift card, and stream all year long! 🔥 Check out the market section!
Social networks are more focused on keeping you scrolling than truly connecting you with other like-minded people. Nodis connects you with people from your area and with similar interests, and helps you create value.
No money 💵 ? No problem 😎! Your time on our social network can still earn you #deliciousfood 🍔🌭🌯🍕 Check out the Uber Eats gift cards in the Market
No money 💸? No problem 👍! Nodis allows you to earn tokens, a type of cryptocurrency. Why care? Because you get to buys cool stuff on the market. 🛍🎉
No money 💵? No problem! 😊 Collect tokens by using Nodis and use them to buy exciting stuff. 🛍 #sephora
No money? 💸No problem! 👌 Nodis allows you to collect tokens by using the social network. You can use the tokens to buy exciting stuff. 🛍🛒 Time to start collecting those tokens!
No money? No problem! Nodis helps you create value from the time you spend on the network. And you get to buy real stuff! Check the Market section!
🎉🎉New Giveaway Winner 🎉🎉 Congratulations @tan_ya2662 ! Your T-shirt is on the way. Thanks for participating everyone ❤️❤️. Stick around for more giveaways and deals!!
Want to add some style to your wardrobe? 👗😎 Nodis T-Shirts are available in the market! Only in exchange for Nodis Tokens. Got questions on how to purchase something on the Nodis Market ❓ Comment below or connect with us for DM. Limited edition! Hurry! 🏃‍♀️Make sure you buy one while they last! 😜😃
New Products
What are some products you wish to see on Nodis? Pictures and links are appreciated!
Remembering 2021
What will you remember about 2021?