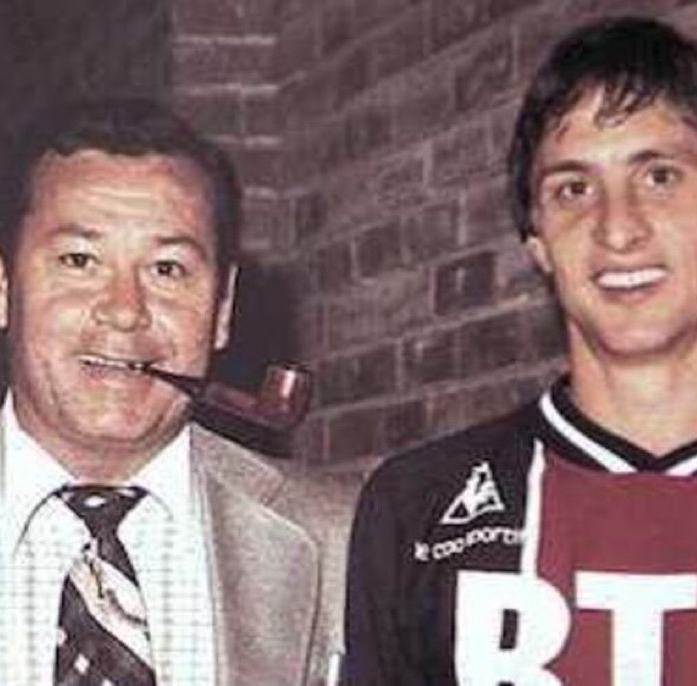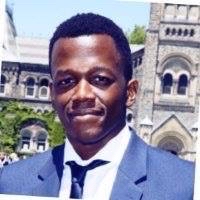 Nathan Mukena
@nathan
Still standing somehow
Feed
MUSIQUES
C'est quoi vos sons du moment ? Moi c'est : Rhemaboy Renoncé Charlène Nash Breathe Charlene Nash Overdose Mnprod TV Tant que tu donnes un chant Gi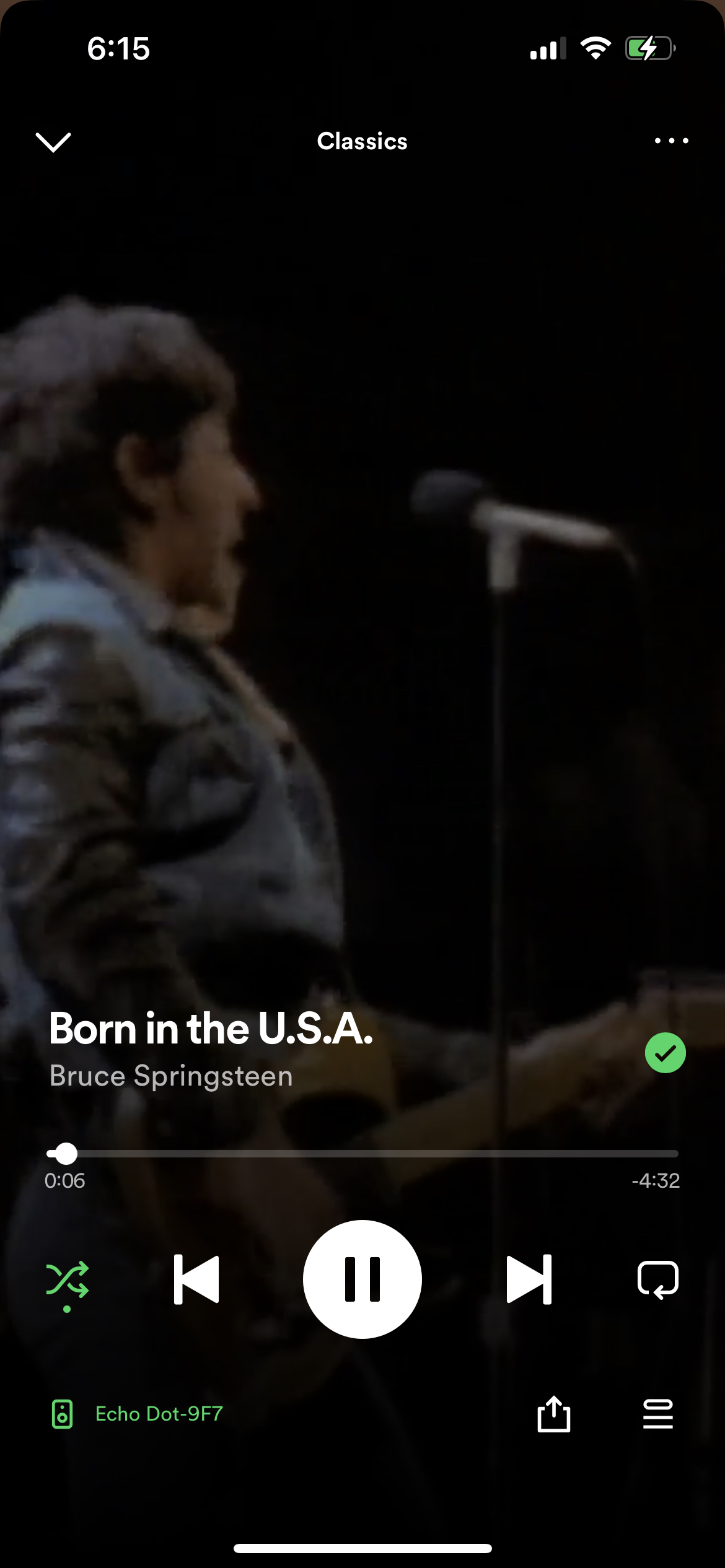 Old school rock en ce moment. Bruce Springsteen par example. Eagles aussi.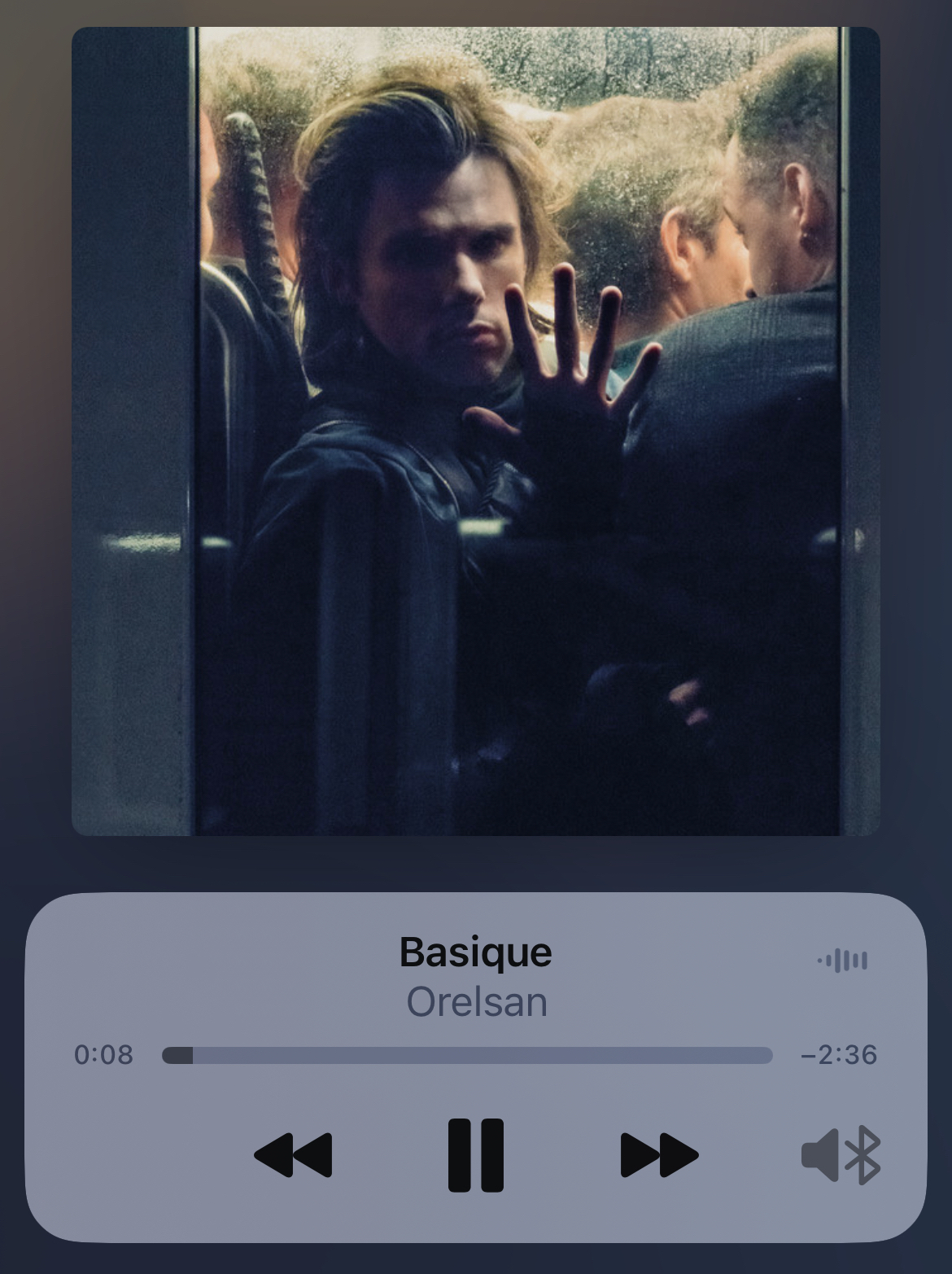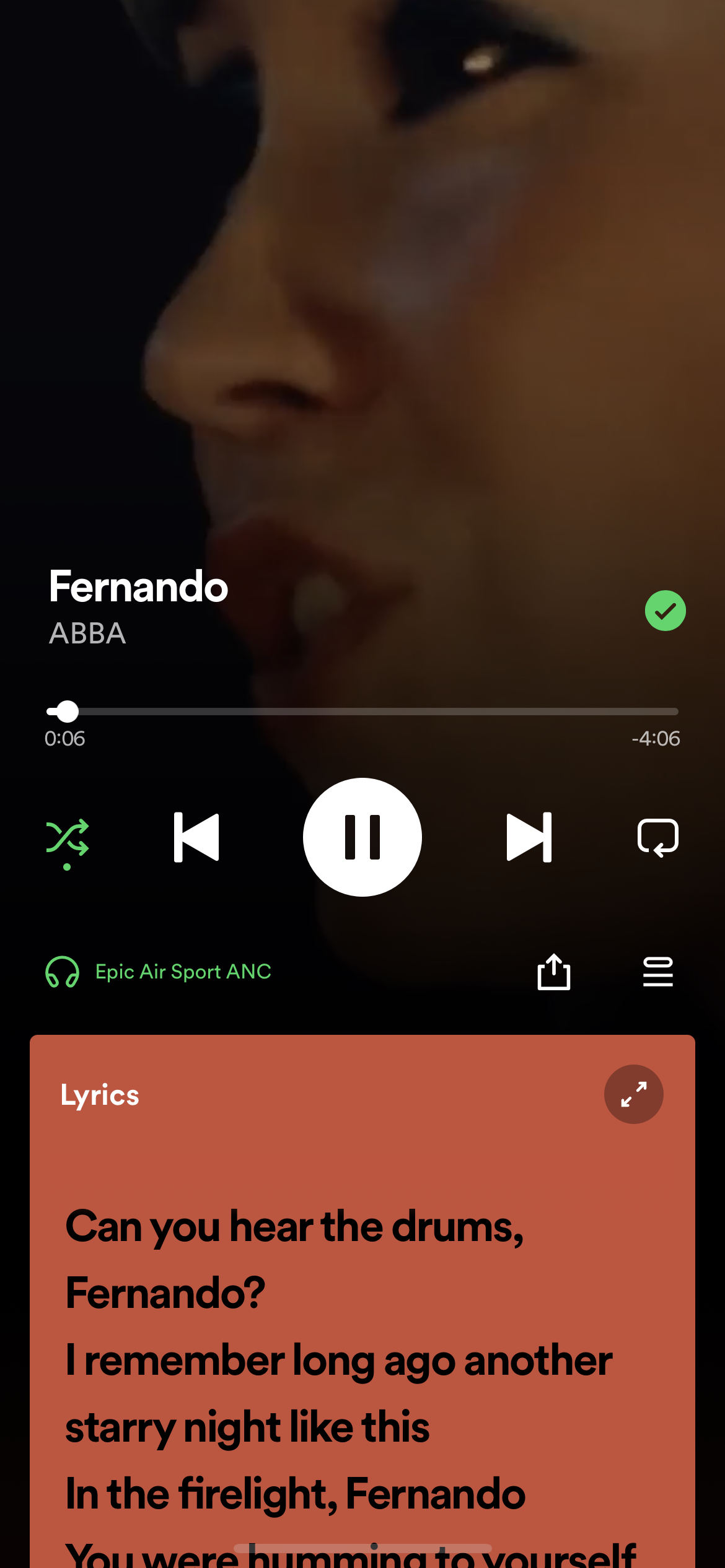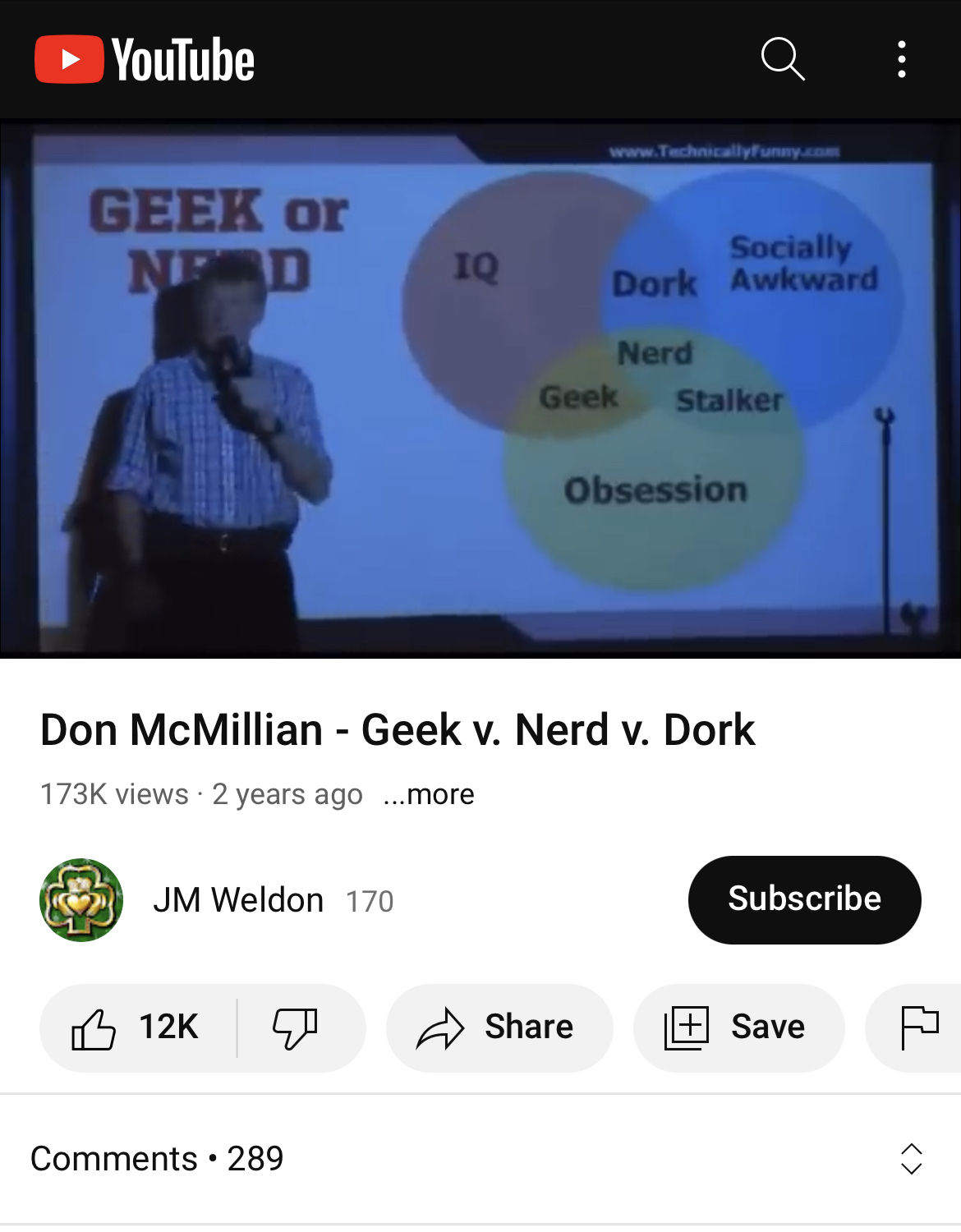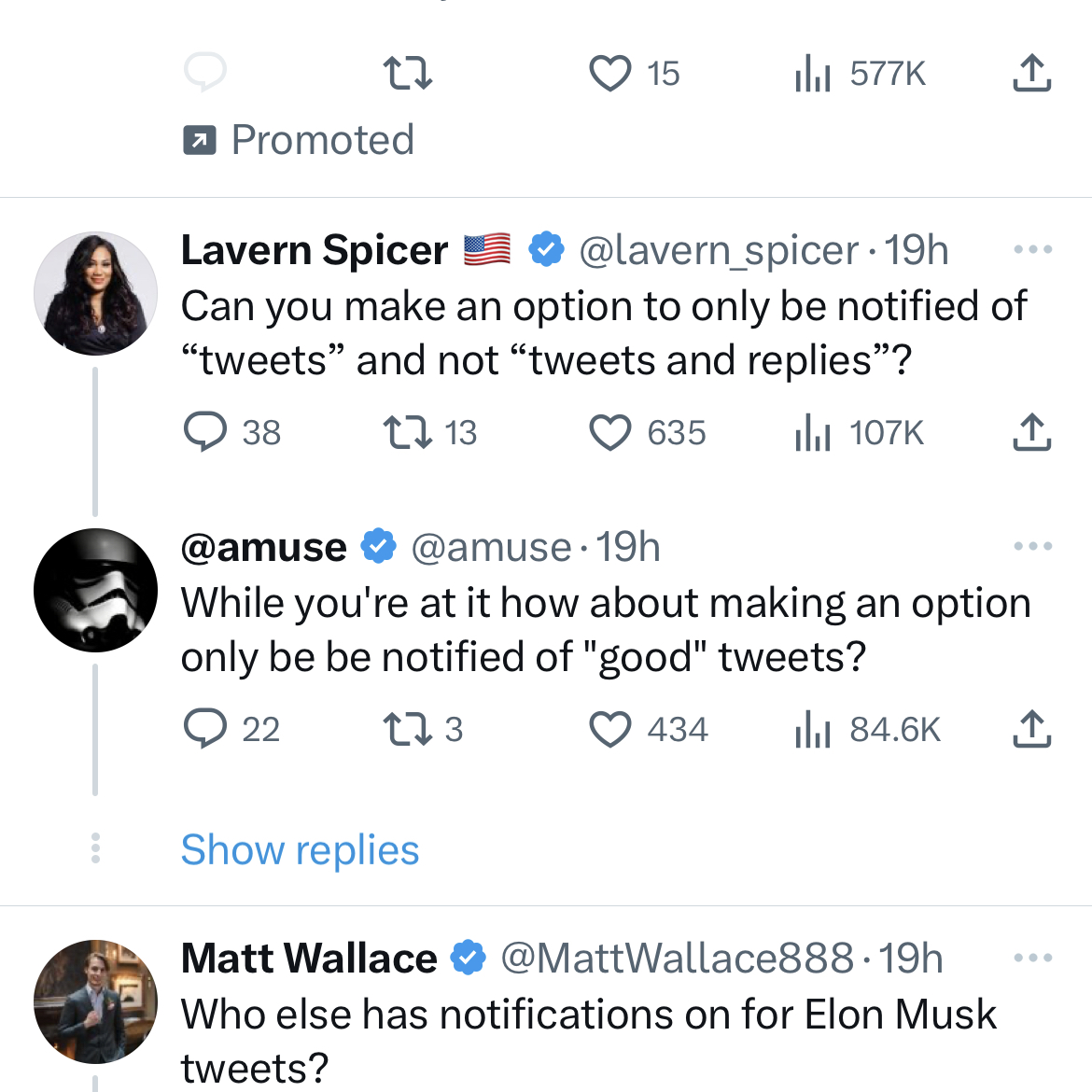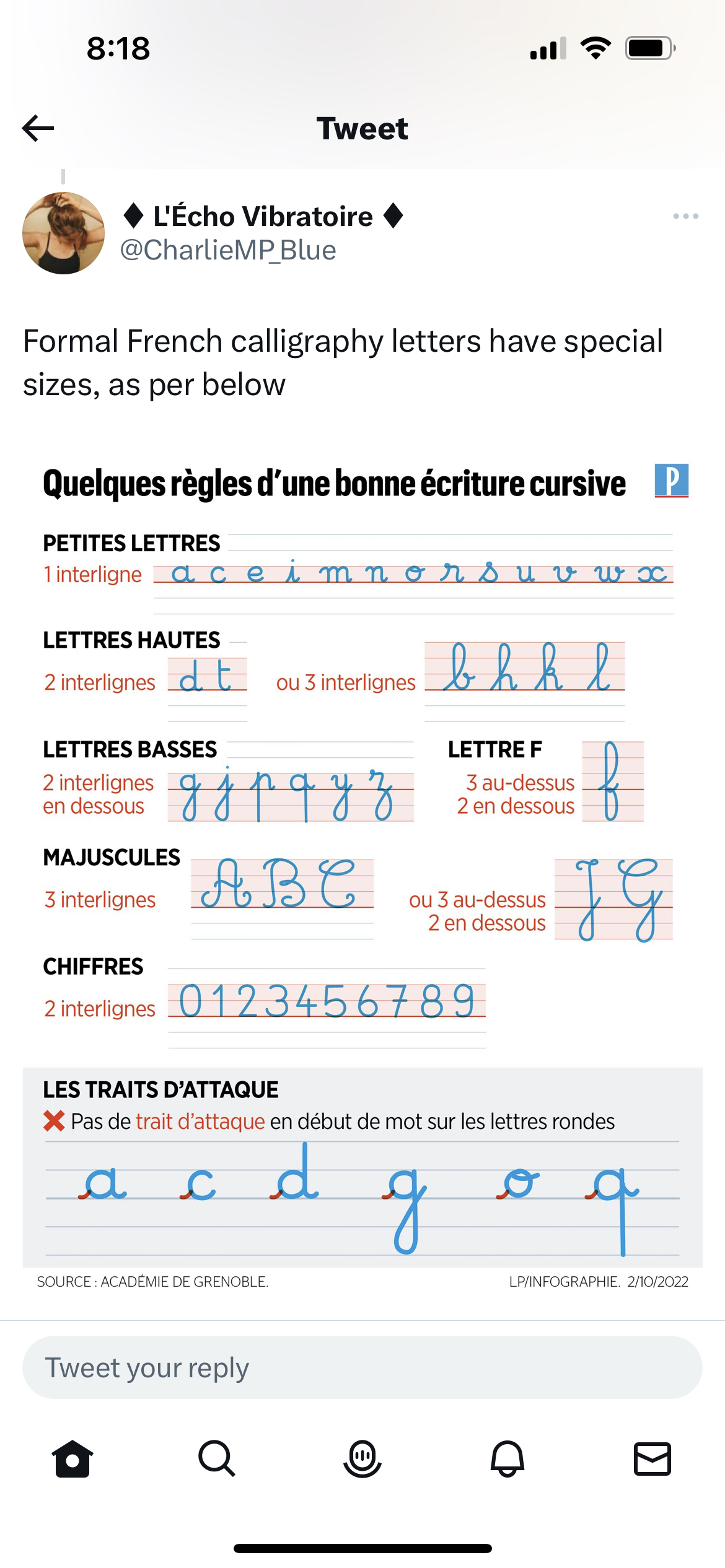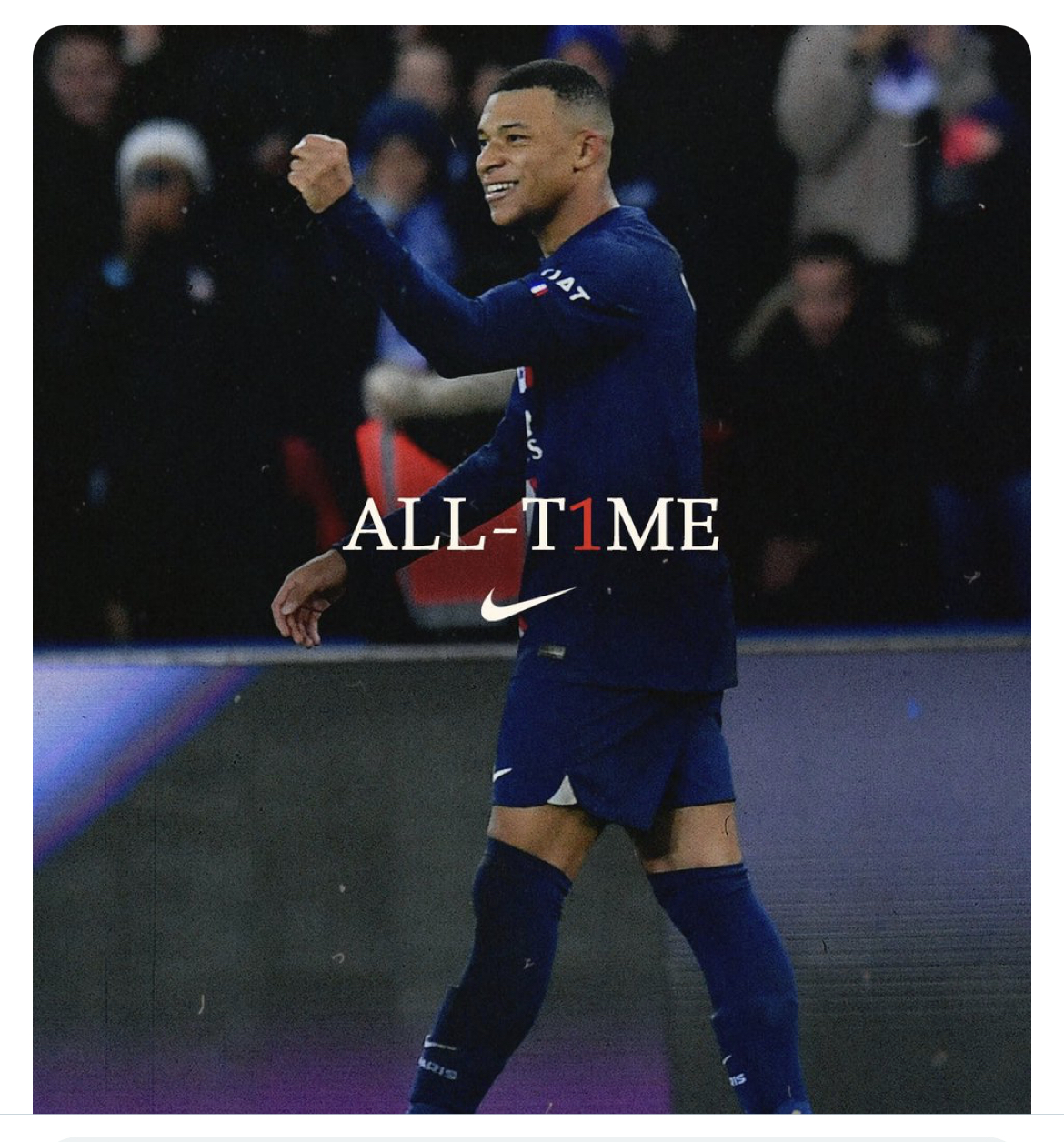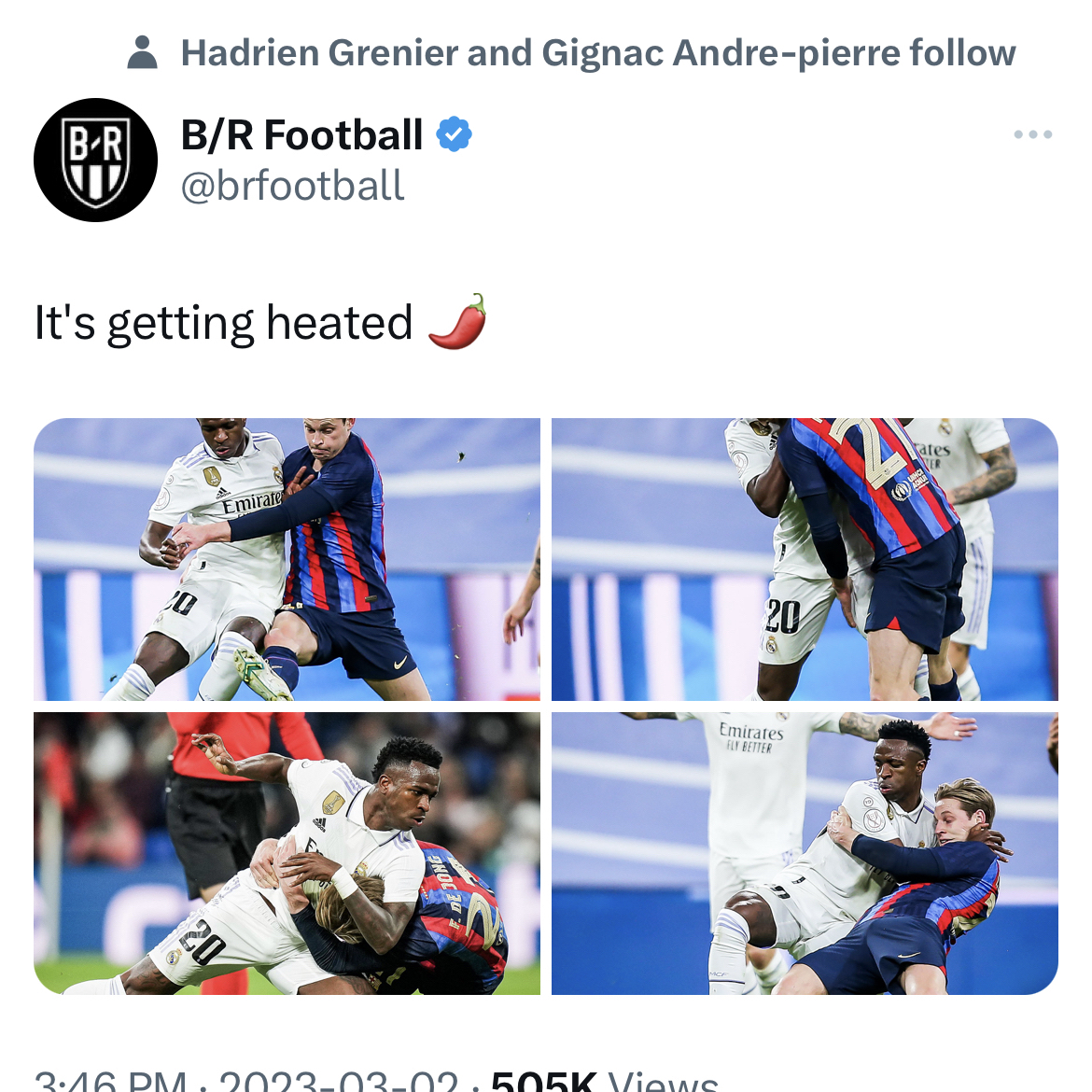 Baila Vini 🕺💃 @Certified Soccer Lover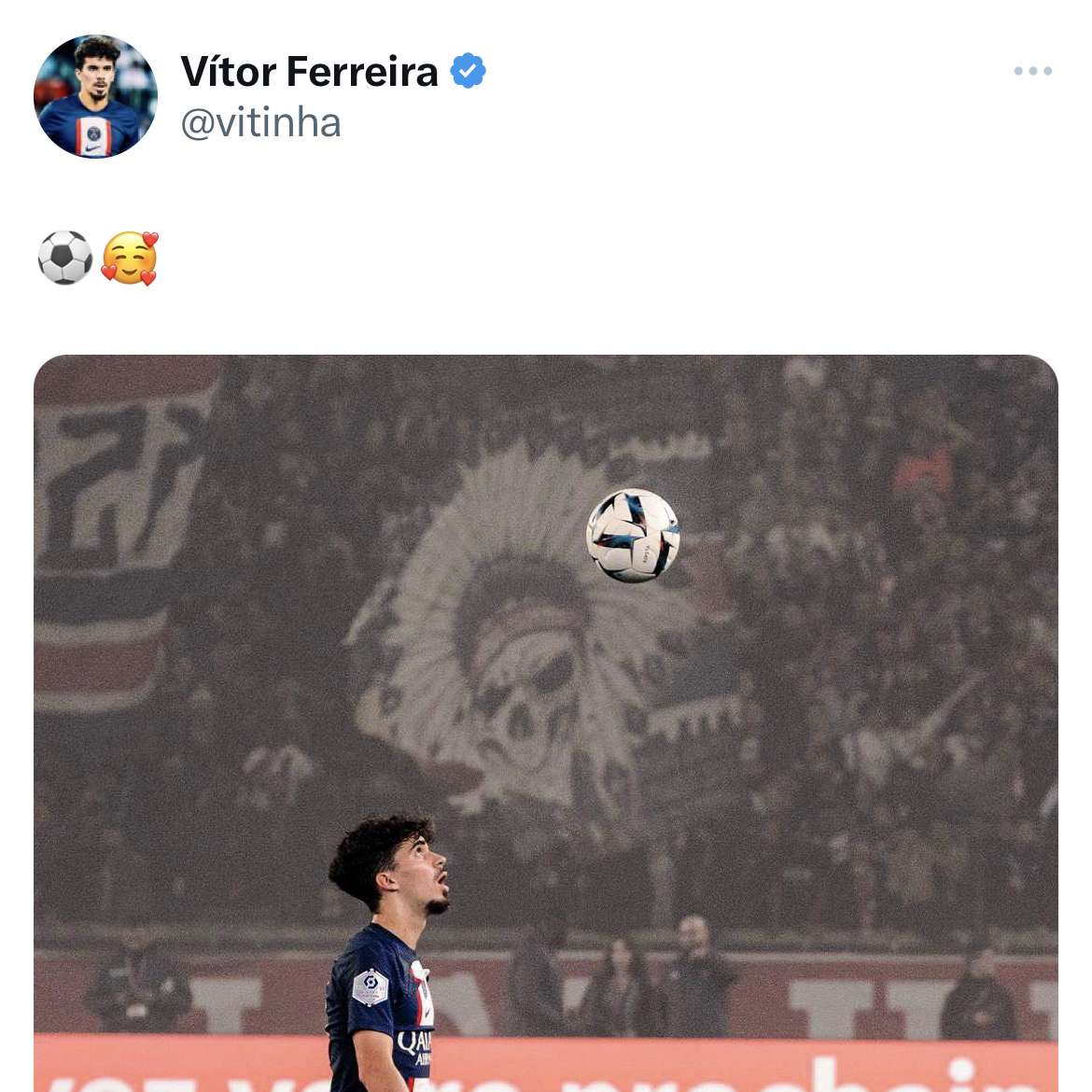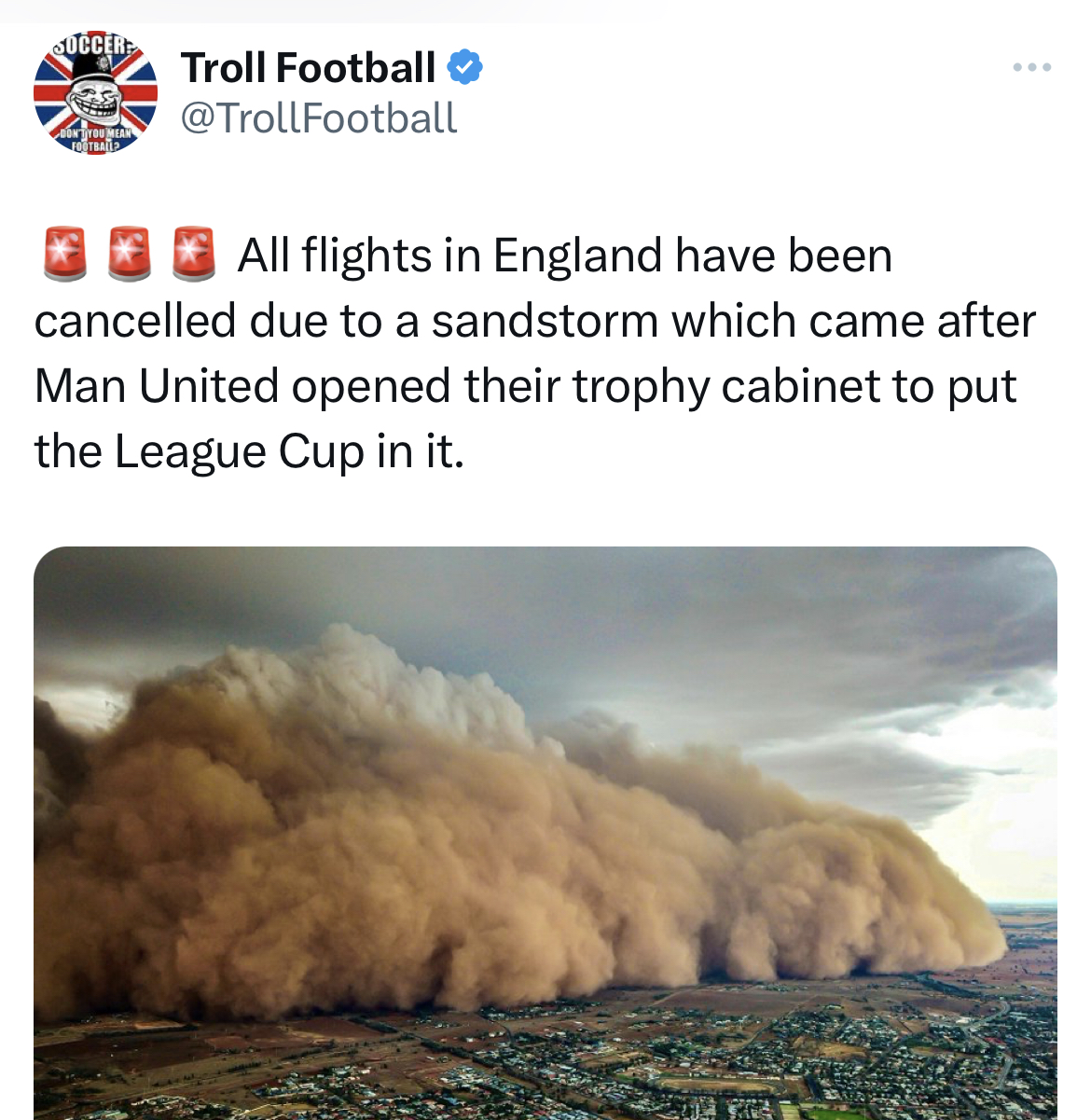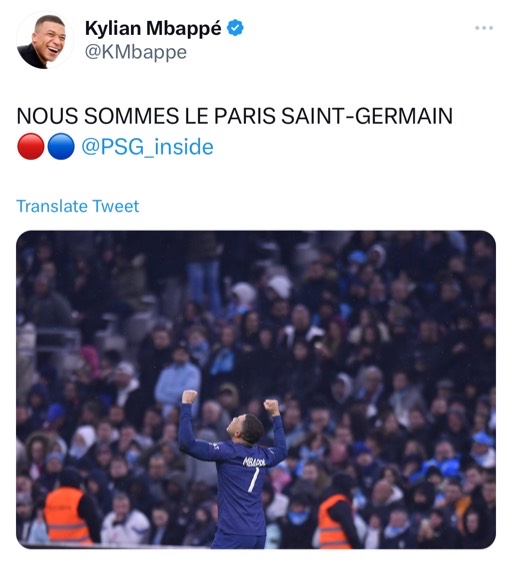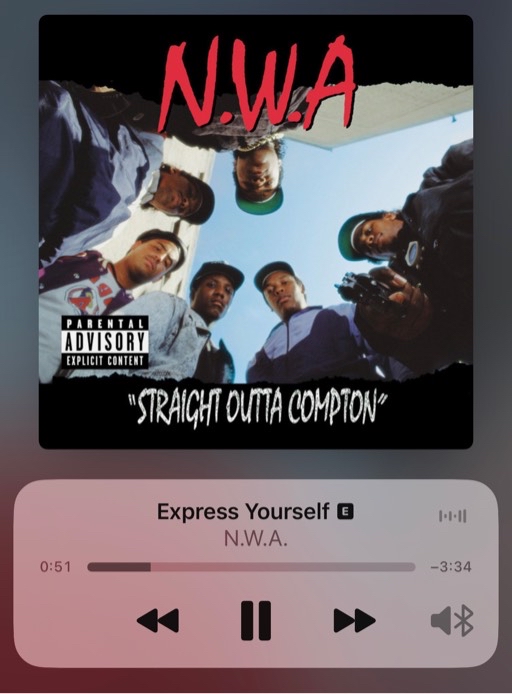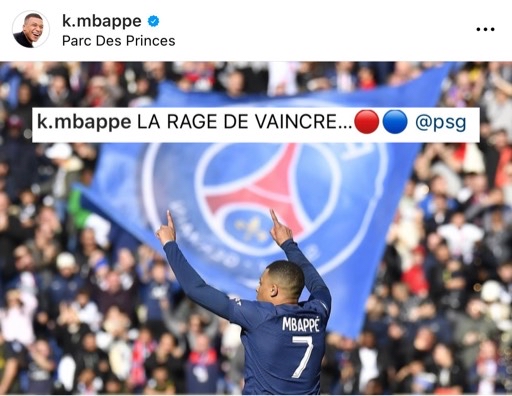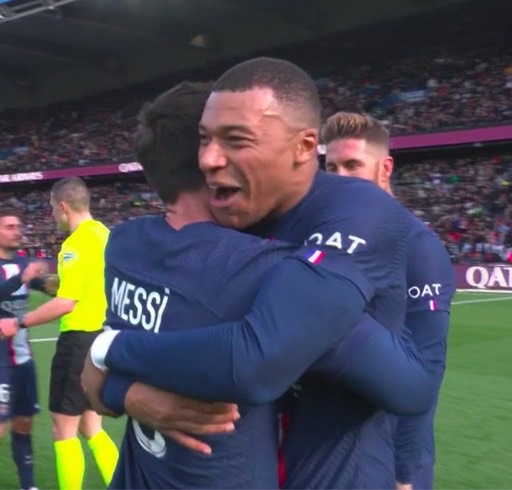 Never ever give up! Ici c'est Paris!
Are you proud of your publications?
Hi all, I am wondering how others feel about their past publications. I recently had an interesting conversation about this with a senior scholar. Wh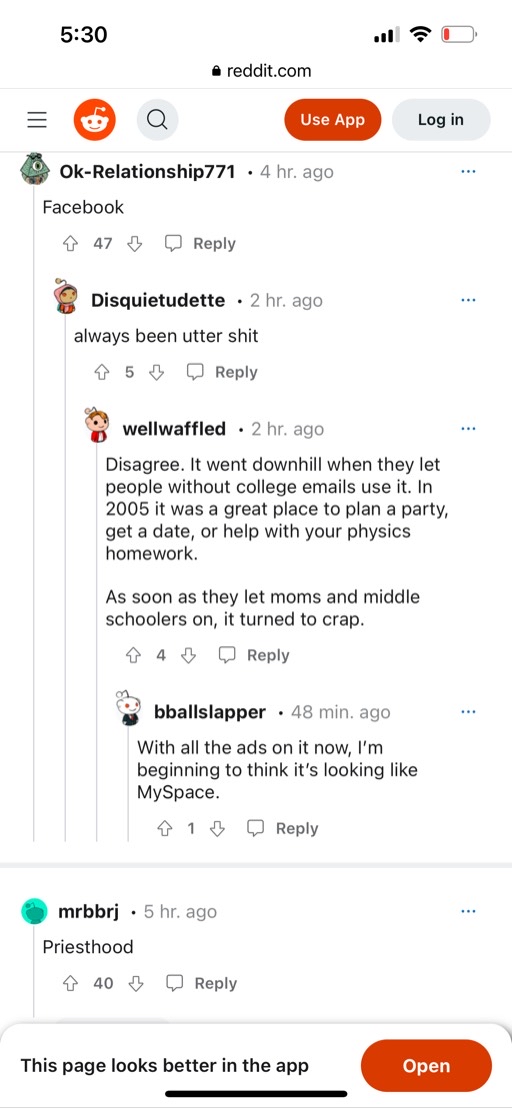 Trying to seek therapy but have no idea where to start
I, 25FtM, have been looking for therapy on and off for a while now. I reached out to the clinic that prescribes my hormones, and they gave me a list o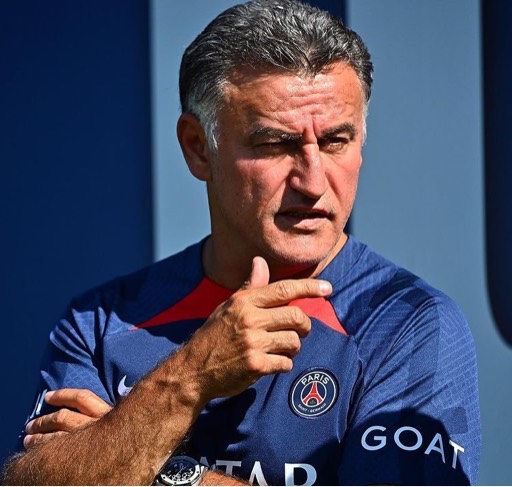 I trust you Totof.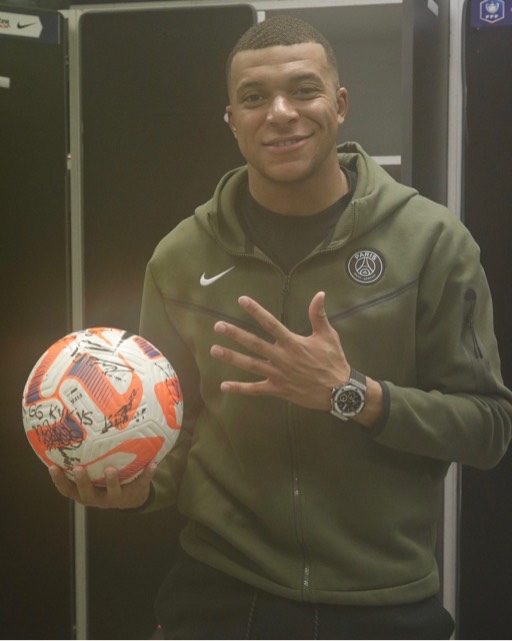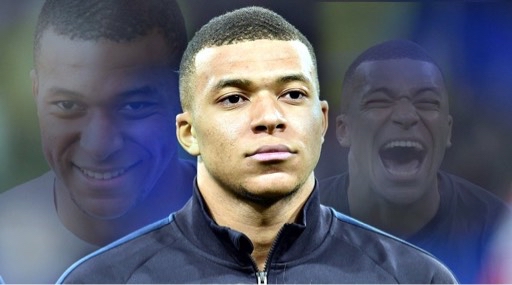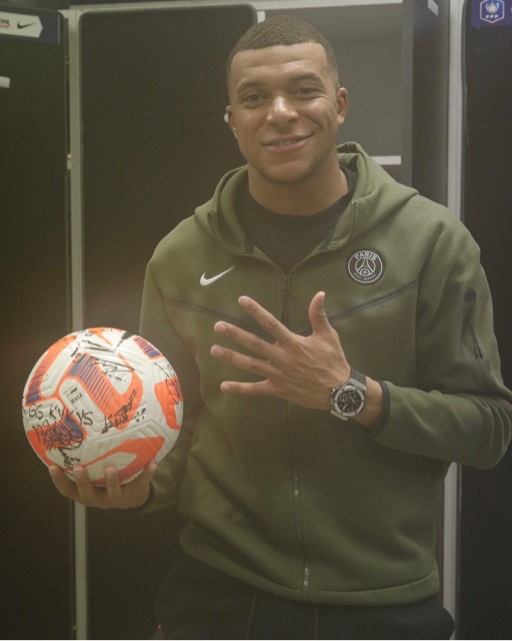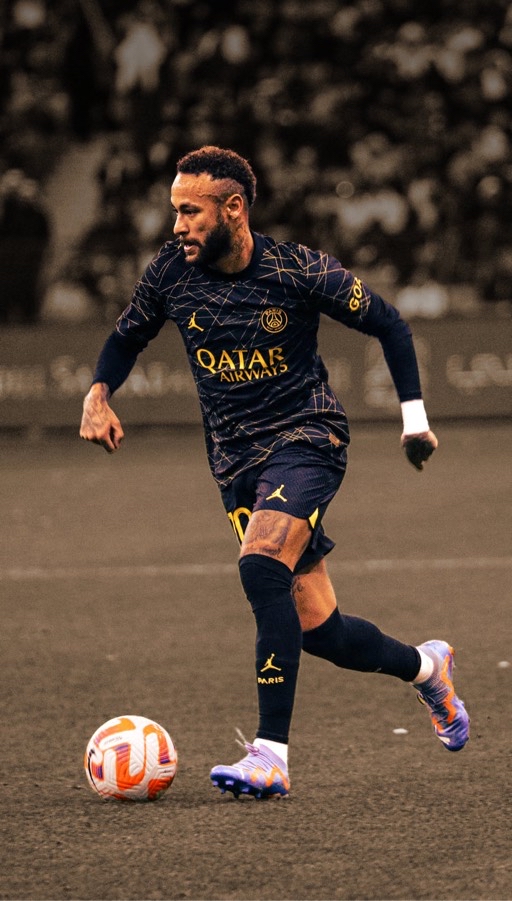 Happy Birthday Tantine @Mwenze !!
Hi everyone, a new update is available for the app. Make sure you get it! You may need to reinstall it. https://nodis.io